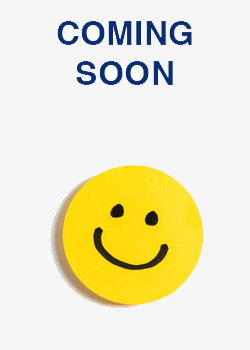 Catherine "Trini" is a certified speech-language pathologist.
She received a Master of Arts in Communication Sciences and Disorders, Speech-language Pathology from Montclair State University and Bachelor of Arts in Visual Arts with a minor in Spanish from Rutgers.
---
Research
The impact of progressive neurological diseases, traumatic brain injury, and stroke on cognition and language
---
Publications
Meier, E. L., Sheppard, S. M., Goldberg, E. G., Head, C. R., Ubellacker, D. M., Walker, A., & Hillis, A. E. (2020). Naming errors and dysfunctional tissue metrics predict language recovery after acute left hemisphere stroke. Neuropsychologia.
---
Clinical practice
Trini is a certified speech-language pathologist and sees older adult patients on an as-needed basis in Northern Virginia.